Small group guided reading! Lectura guiada en grupo pequeño!
Come an meet our new librarian Ms. Melissa!
At Larsen we are always learning from the best. Thank you Mr. Castellano for the invite to The MTSS Network for Administrators.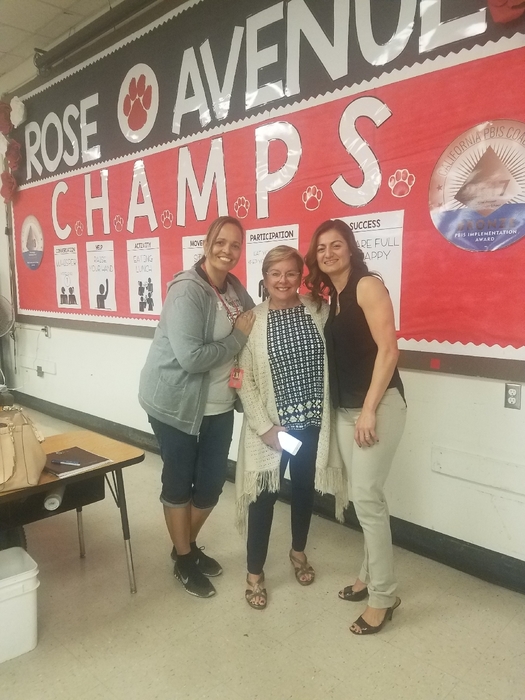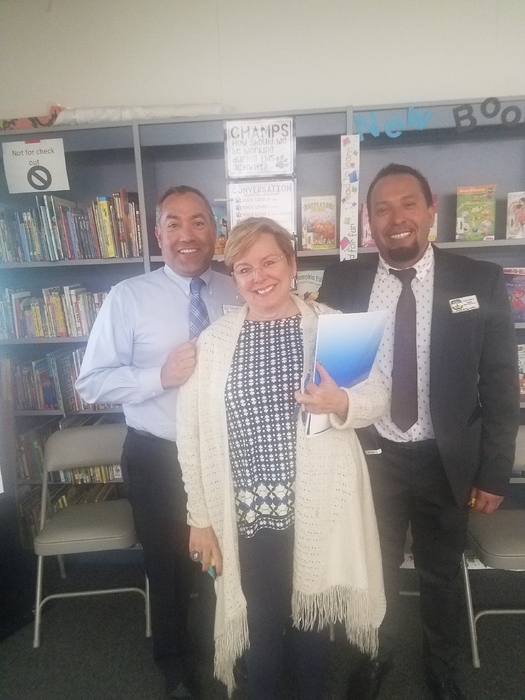 @larsenschool we have excellent educators!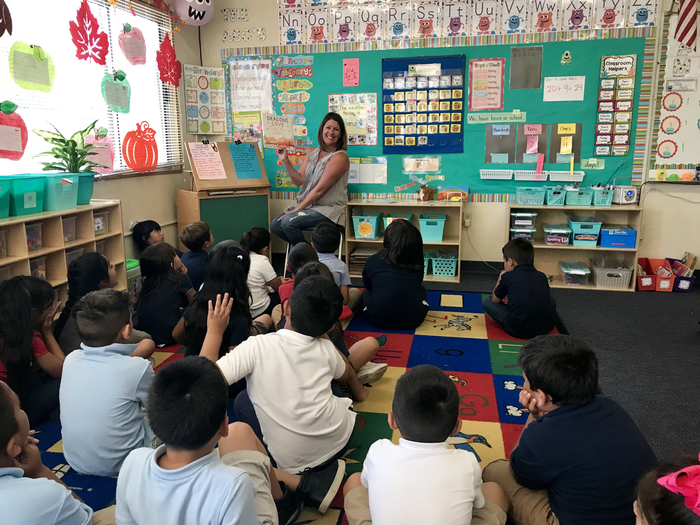 Our teachers are hard at work today, planning ELA! Nuestros maestros están trabajando duro en Artes de Lenguaje!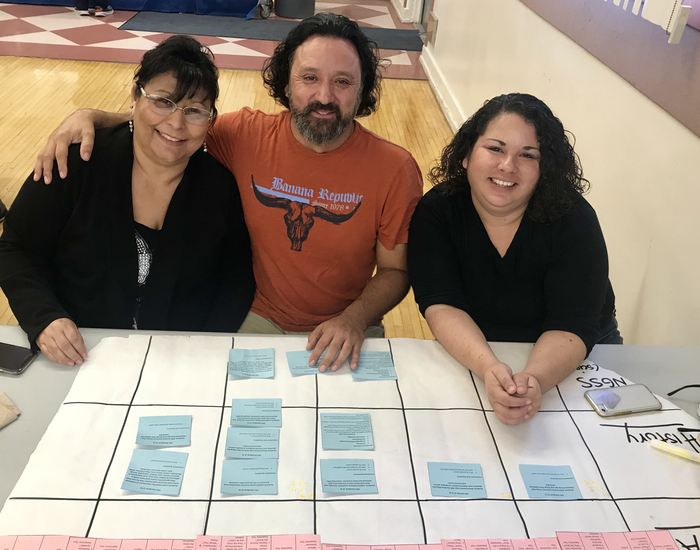 Don't forget: picture day is tomorrow, Thursday Oct 4th ! No olviden que el día de fotos es mañana, jueves 4 de octubre!
Congratulations to AR Winners for the month of September!! Keep on Reading!!! 2nd grade-Mr. Ortiz; 3rd grade-Ms. Hernandez; 4th grade-Ms. Cervantes;5th grade-Ms. Martinez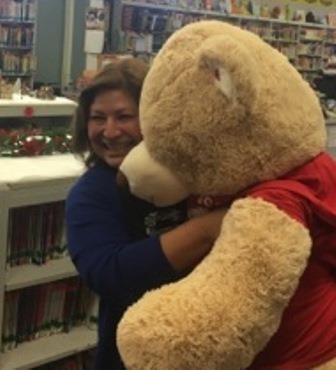 Larsen families- please remember that the staff parking should only be used if you have a handicap placard. Parking is very limited so we encourage you to use traffic circle to drop off/pick up students.

This is Larsen !

First and Second grade teachers are communicating vertically this morning. Collaboration makes us, and our students, better!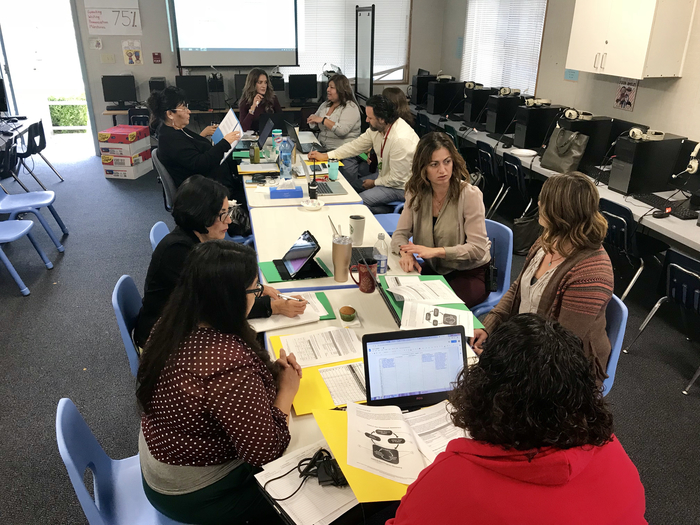 Building relationships with local businesses to create a better community!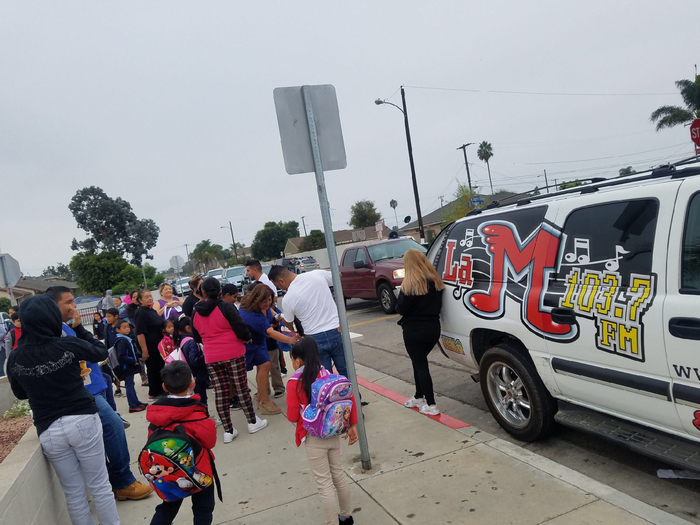 Some of our wonderful teachers @ Larsen Elementary!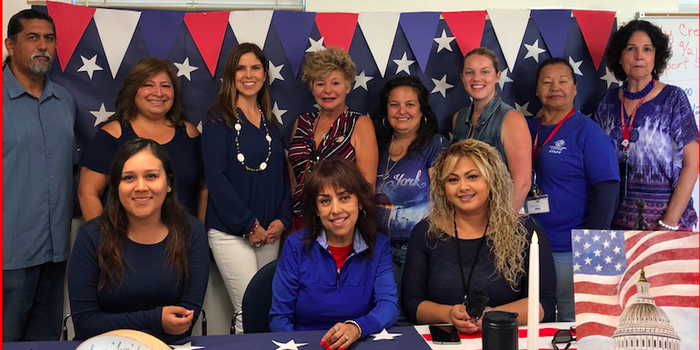 @larsenschool we celebrate Constitution Day!

Every morning, before many of us are even awake, our custodial and maintenance team gets things ready for the day. Thank you! #hesdpride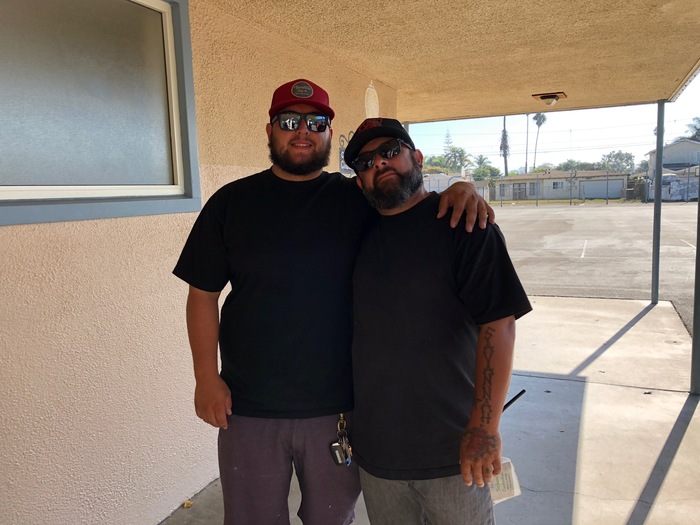 Look at all the new kinder rooms at Larsen! These kiddos will have the benefit extended learning opportunities. #hesdpride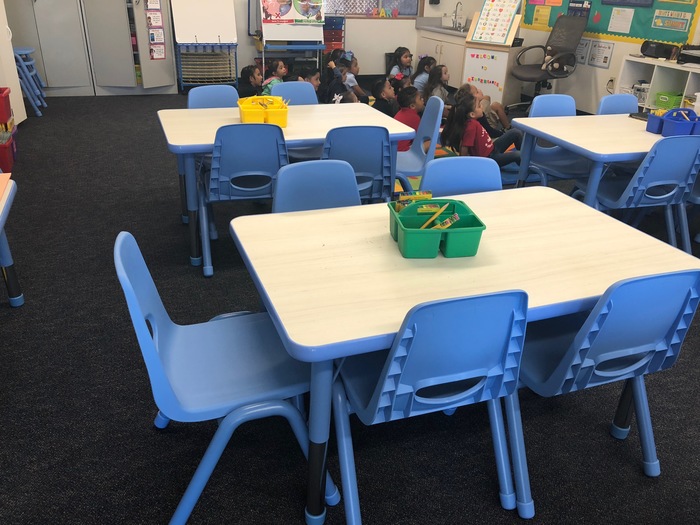 CRLP Training today!

Teachers are back to work, getting trained on CRLP this week!!!