Larsen: dismissal times for this week are as follows. El horario de salida es: Grades 1-3 @1:01 Grades 4/5 @1:31 Kinder @11:26 TUESDAY IS NORMAL
Ms. Pelayo hosting open campus.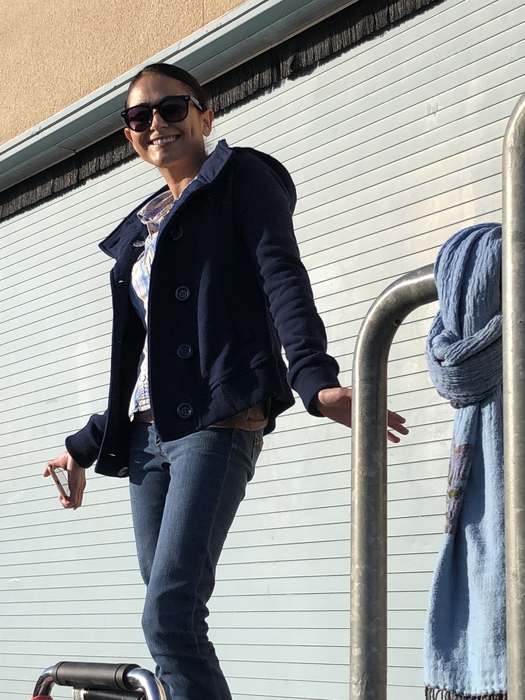 Larsen- vengan a la escuela esta mañana para celebrar nuestra comunidad. No tienen que pasar por la oficina primero esta mañana. Después de nuestra reunión con todos los estudiantes los invitamos a la junta de RAZ! Será divertido! Larsen- come join us on campus this morning! You don't have to sign in with the office first. After our school-wide meeting we will have a meeting for parents on RAZ. Its going to be fun!

Familias de Larsen, únase a nosotros este viernes para Plantel Abierto a las 7:45. La escuela está abierta para todas las familias. Celebramos los éxitos y luego invitamos a los padres a asistir a nuestra reunión a las 8:15 de RAZ, un programa de lectura gratuito que los estudiantes pueden usar en casa.

Familias de Larsen: Las próximas dos semanas los alumnos saldrán temprano debido a las conferencias. 1-3 grado 1:01pm 4 y 5 a la 1:31pm Kinder a las 11:26 LOS MARTES SON COMO CUALQUIER MARTES REGULAR Larsen families: the next two weeks students will be dismissed earlier due to conferences. Grades 1-3 dismiss at 1:01 Grades 4-5 dismiss at 1:31 Kinder dismiss at 11:26 TUESDAY DISMISSAL IS LIKE ALL OTHER TUESDAYS

Familias de Larsen disfruten de este pequeño descanso con sus seres queridos. NO hay clases del 11/21-11/23. Los veremos el lunes 11/26.

Enjoy this nice little break with your loved ones. NO school 11/21-11/23. We will see you on Monday 11/26
More winning posters!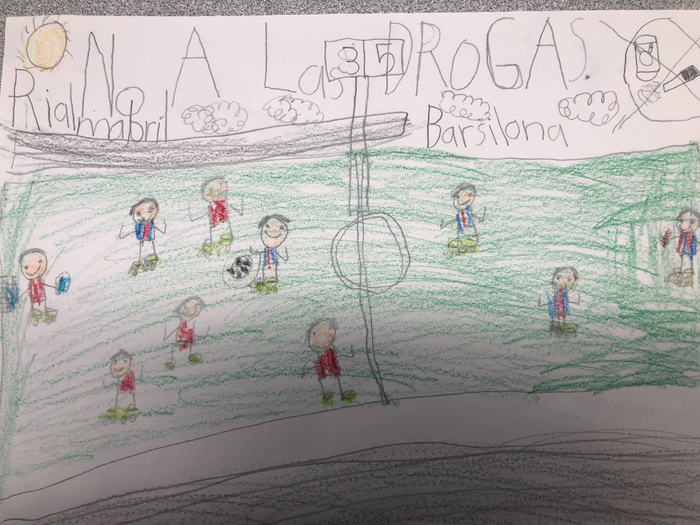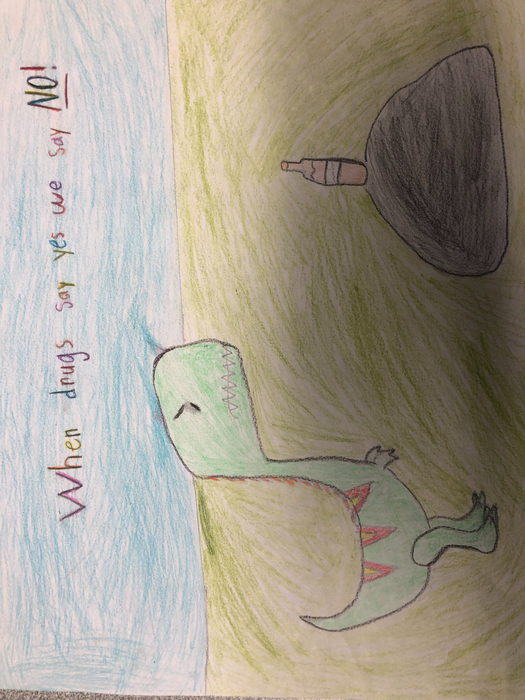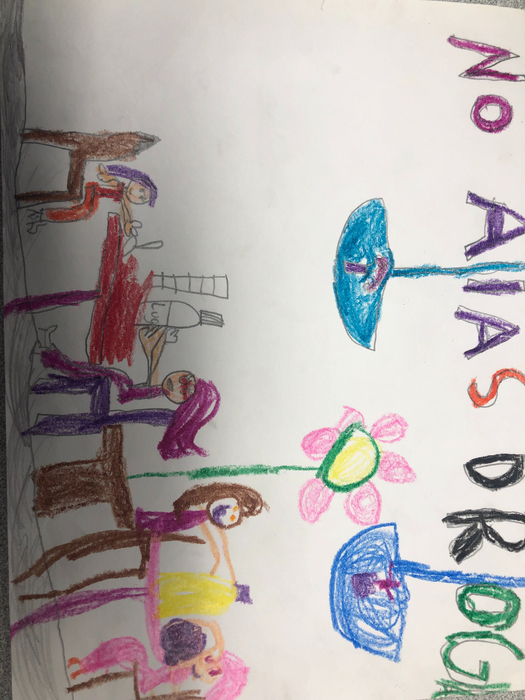 These are the winning posters that celebrated Red Ribbon Week!!!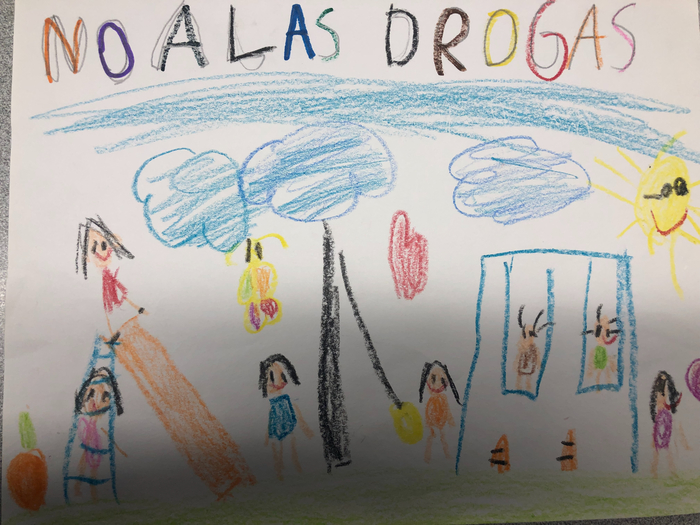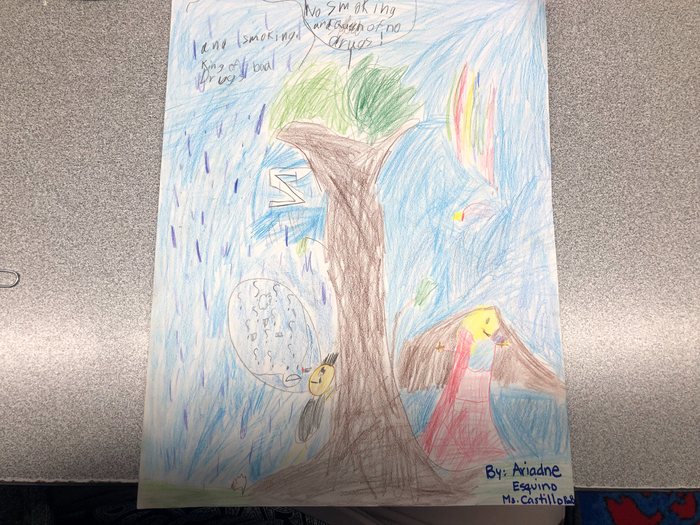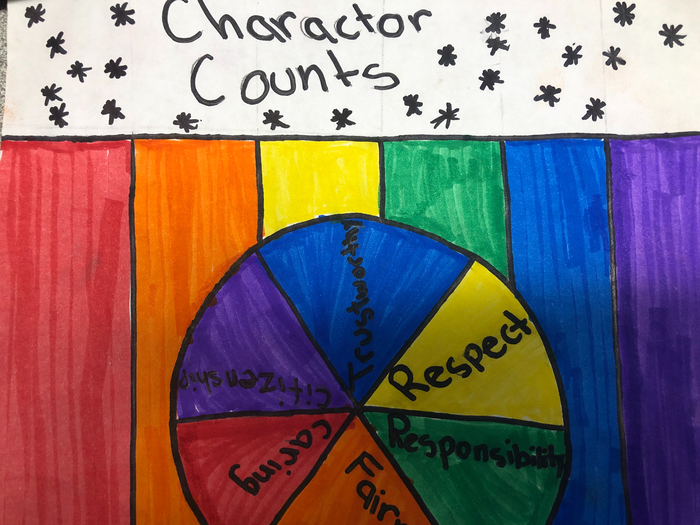 Larsen families it's official  Thursday, November 15, 2018 we will be opened.  The air quality forecast for tomorrow is currently good.  If conditions should change and the air quality worsens, all schools will follow an inclement weather schedule and keep students indoors.    Buenas tardes familias de Larsen   Habrá clases mañana estaremos abierto el 15 de noviembre de 2018. El pronóstico de la calidad del aire para mañana está actualmente en el rango de bueno a moderado y esperamos dar la bienvenida a los estudiantes. Si las condiciones cambian y la calidad del aire empeora, no saldremos afuera.

Larsen families we will continue to monitor the air quality and inform you of any changes. As of now we have called incliment weather. Thank you everyone for your support and for being so understanding.

Familias de Larsen continuaremos monitoreando la calidad del aire y informárles de cualquier cambio. A partir de ahora los niños no saldrán a jugar afuera. Gracias a todos por su apoyo y por ser tan comprensivos

We will be observing Veteran's Day on MONDAY, November 11th. Observaremos el día de veteranos el LUNES, 11 de noviembre.

Larsen parents: don't forget to join us for our book parade at 12:45 today! Padres de Larsen! No se pierdan el desfile de libros a las 12:45 hoy!
This is Larsen's Paleontology Department! Come and check it out!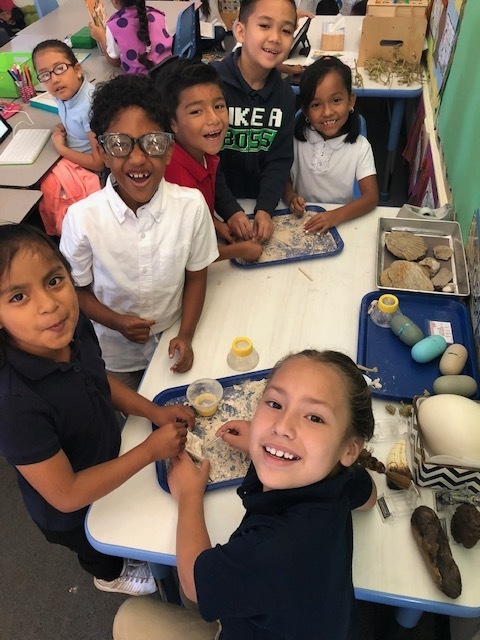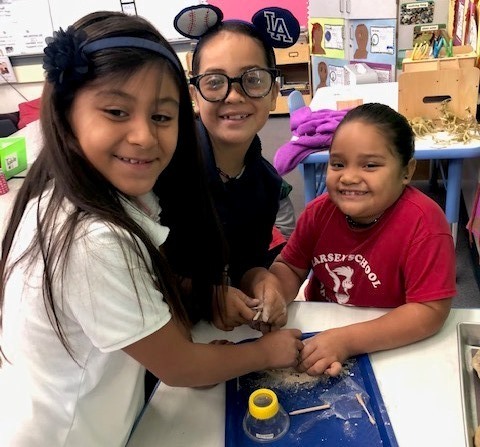 Ms. Cueva's students are celebrating responsibility by wearing the color green for the highlighted pillar of the day.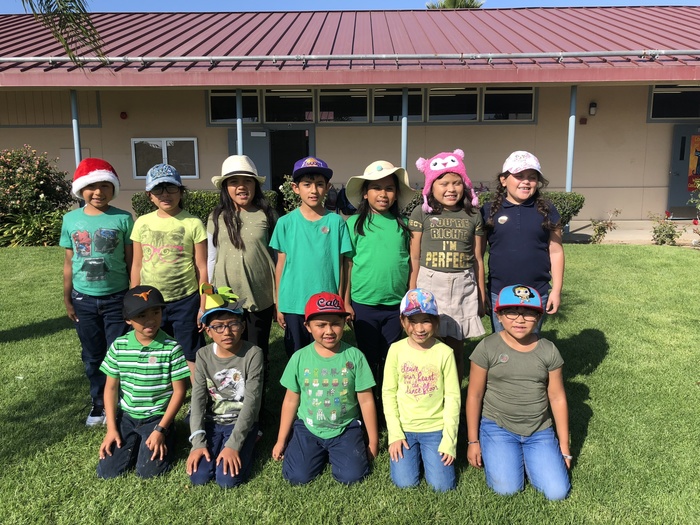 Ms. Arriaga is celebrating Crazy Hair Day for Red Ribbon Week!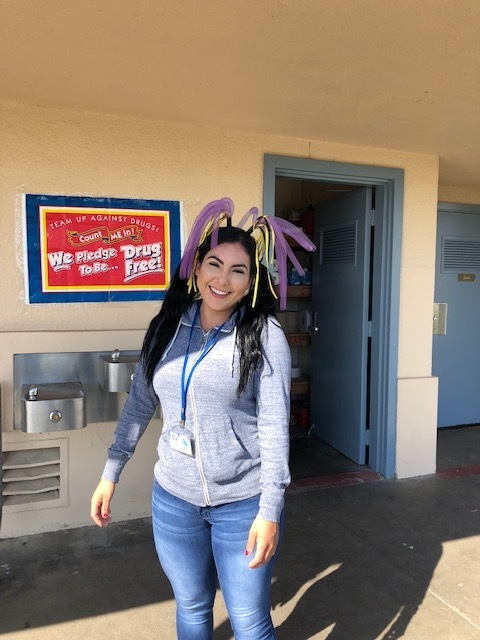 Look at our Larsen Superheroes!!!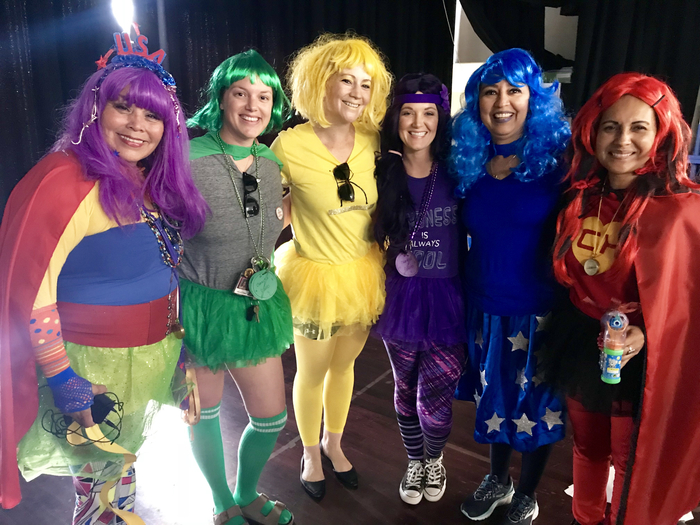 @larsenschool we are getting ready for Character Counts / Res Ribbon Week!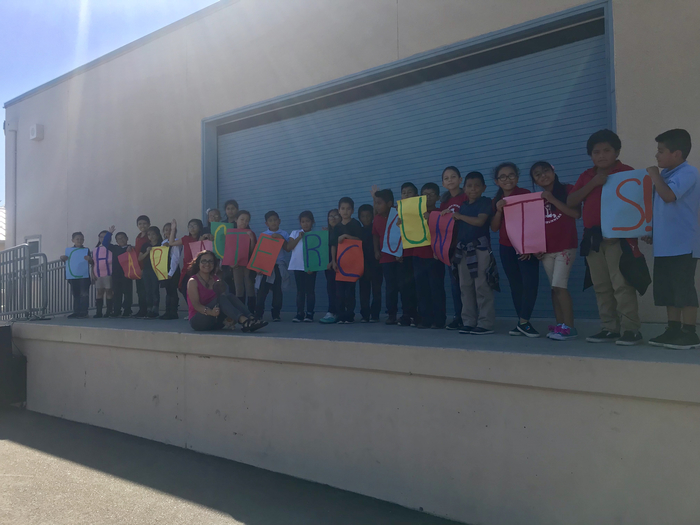 @larsenschool we practice The Great CA Shakeout. Safety is our priority. #hesdpride