News
Lets have some fun while we learn how to demonstrate good character and make good choices.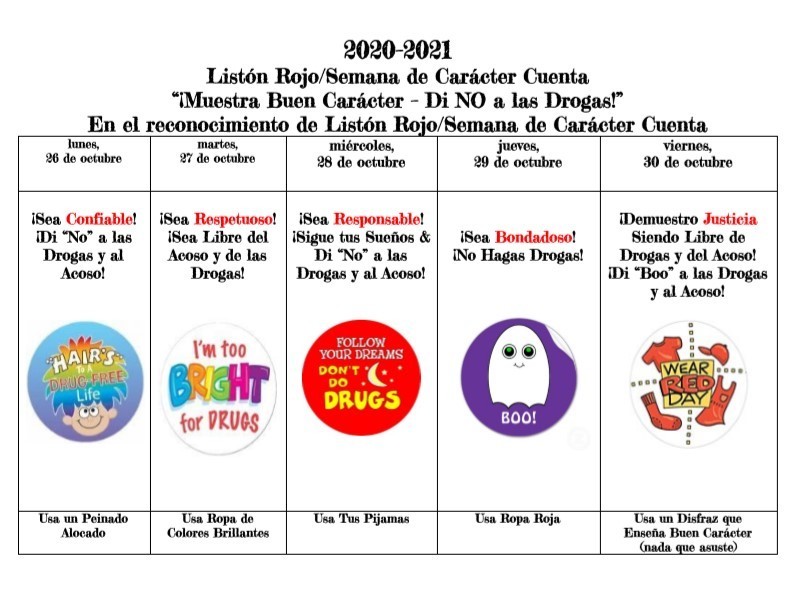 Diviertansen mientras aprenden acerca de como desarollar buen caracter y buenas decisiones.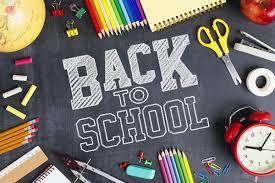 Dear Haycox Families, Our Virtual Back to School Night will be on Wednesday September 23 for Kinder and Thursday, September 24, grades 1-5. Your student's teacher will...
SEE ALL NEWS
Events
Mon, Oct 26 - Fri, Oct 30, 8:00 AM - 2:30 PM
Wed, Nov 11, 7:00 AM - 5:00 PM
Mon, Nov 23 - Fri, Nov 27, 8:00 PM - 3:00 PM
SEE ALL EVENTS
LIVE FEED
Evelyn Jimenez
4 days ago
Dear Vikings,
Celebrate with us Red Ribbon and Good Character Week!
Monday- Be Trustworthy, Wear Crazy Hair
Tuesday- Be Respectful, Wear bright colors
Wednesday- Be Responsible. Wear your pajamas
Thursday - Be Caring, Wear Red for Haycox Spirit
Friday- Be Fair- Wear a costume that shows good character.
Evelyn Jimenez
4 days ago
Estimados Padres,
Celebre con nosotros la semana de liston rojo y buen carácter.
Lunes - Sea confiable- Usa un peinado alocado
Martes- Sea respetuosos - Usa ropa de colores brillantes;
Miércoles- Sea responsable- Usa tus pijamas;
Jueves -Sea bondadoso - Usa ropa roja;
Viernes- Demuestra justicia - Usa un disfraz que enseña buen carácter.
view image
Evelyn Jimenez
16 days ago
Padres y tutores de Haycox, ¿Necesitan ayuda con la computadora, el hotspot o el inicio de sesión de sus estudiantes? Haycox tiene ayuda de 8:30 am a 12:00 pm.
Haycox Parents and guardians, need help with your students computer, hotspot or logging in? Haycox has help 8:30am-12:00pm.
Julianne Pena
3 months ago
Shout out to the Amazing Dustin Friedman, who served Haycox students with love and enthusiasm for two years!!! He's moving on to Blackstock and we are going to miss him SOOO MUCH!!! Thank you, Mr. Friedman for bringing your energy, creativity, professionalism and innovative ideas to us!! You will always be a Viking!!! ❤️ #hesdpride #Haycox Vikings
view image
Julianne Pena
3 months ago
Shout out to the Amazing Dustin Friedman, who served Haycox students with love and enthusiasm!!! He's moving on to Blackstock and we are going to miss him SOOO MUCH!!! Thank you, Mr Friedman for bringing your energy, creativity professionalism and innovative ideas to us!!! You will always be a Viking!!! ❤️
view image
SEE ALL POSTS