News
Check out this week's edition of the Green JHS Weekly Bulletin: Hornet Hive Updates by clicking this link. Past Editions August 31st 2020 September 8, 2020 September...
20.21 Behavior and Expectations Presentation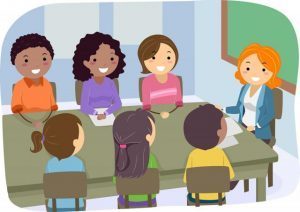 The first School Site Council Meeting of the year If you are interested in attending this meeting please contact Susy Hernandez at (805) 986-8750 extension 1695. Provide...
SEE ALL NEWS