News
Congratulations to our AR winners for November! Mr. Ortiz-2nd grade Mr. Caledron-3rd grade Ms. Cervantes-4th grade Ms. Osman-5th Grade
Don't forget to wear your bracelet.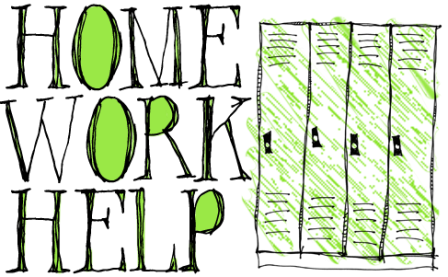 Larsen is offering homework help and A.R. testing every morning from 7:30-8:00 in room 5. Come and check it out!!!
SEE ALL NEWS
LIVE FEED

Dr. Torres
1 day ago
Familias de Larsen disfruten de este pequeño descanso con sus seres queridos. NO hay clases del 11/21-11/23. Los veremos el lunes 11/26.

Dr. Torres
1 day ago
Enjoy this nice little break with your loved ones. NO school 11/21-11/23. We will see you on Monday 11/26 view image
Adriana Castillo
1 day ago
More winning posters! view image
Adriana Castillo
1 day ago
These are the winning posters that celebrated Red Ribbon Week!!! view image

Dr. Torres
7 days ago
Larsen families it's official  Thursday, November 15, 2018 we will be opened.  The air quality forecast for tomorrow is currently good.  If conditions should change and the air quality worsens, all schools will follow an inclement weather schedule and keep students indoors.    Buenas tardes familias de Larsen   Habrá clases mañana estaremos abierto el 15 de noviembre de 2018. El pronóstico de la calidad del aire para mañana está actualmente en el rango de bueno a moderado y esperamos dar la bienvenida a los estudiantes. Si las condiciones cambian y la calidad del aire empeora, no saldremos afuera.
SEE ALL POSTS